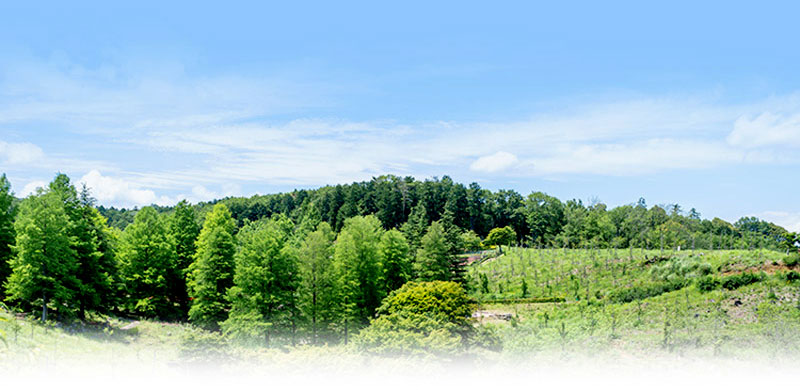 Vision on environment and quality
Our company intends to further develop global businesses that are in harmony with the global environment and that will enable us to pass the bountiful Earth on to coming generations. We also endeavor to offer products of the highest quality to serve the needs of our society, and to raise customer satisfaction to 100%. Ensuring that the high quality of our products is compatible with environmental protection is of utmost importance to future of our business and our planet.
Environmental policy
Orbray is engaged in the manufacture and sales of precision components and devices, such as industrial jewels, optical communications parts, DC coreless motors, and medical equipment. We aim to protect the global environment by making use of Earth-friendly technology in our manufacturing, and by selling environmentally friendly products.
We will assess the impact that our business activities, products, and services have on the global environment, set responsible environmental goals that are technologically and financially feasible, and make appropriate efforts to attain those goals.
We will build an environmental management system, clarify the structure and responsibilities of our environmental management body, and conduct an internal audit. We will also continue our efforts to improve our environmental performance by implementing the PDCA (plan-do-check-act) cycle.
In conducting our business activities, we will abide by all laws, regulations, ordinances, and other requirements to protect the environment.
We will focus on the following:
1. The development of technology and the manufacture of products while being mindful of the environment.
2. The reduction of carbon dioxide emissions.
3. The management and reduction of environmentally hazardous substances.
4. Environmental protection activities in our regions.
5. The conservation of biodiversity in our regions through environmental protection activities.