Material Procurement Policy
We will contribute to the sustainable development of society through procurement of
safe and high-quality materials from global markets.
We will offer opportunities for open and fair competition to all companies at home as well as abroad that wish to work with us.


In selecting vendors, we will make an overall and fair assessment of the quality of the materials, prices, deadlines for delivery, technology, environmental awareness, and management accountability.


In procuring materials, we will abide by all laws, regulations, ordinances, and other requirements, as well as social standards. We also aim for high ethical standards.


We will place importance on collaborations with business partners that build trust and enhance mutual development.


Through our materials procurement activities, we endeavor to contribute to resolving global problems, such as environmental protection and improvement of working conditions.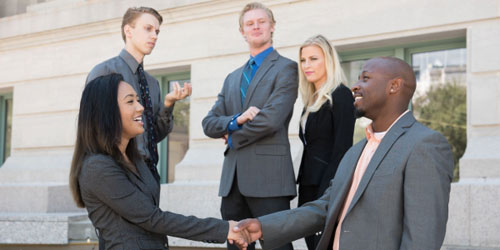 Orbray Singapore Pte. Ltd.
9 Temasek Boulevard, Suntec Tower 2 #08-01B
Singapore 038989
TEL: +65-6227-2862   FAX: +65-6227-3327