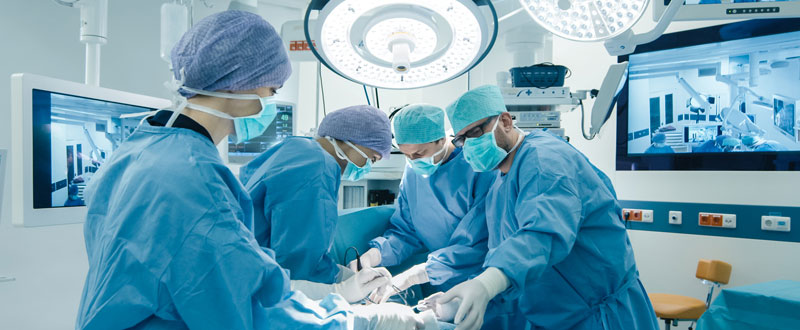 Experience development and Manufacturer of Medical Devices. Namiki core strength in nano technology and precision devices development provides the fundamentals for the next generation of medical devices.
Core Strength in Design, Development and Manufacturing of Medical Devices
With the inclusion of atomic level polishing by femtosecond laser into Namiki's core technology of cutting grinding and polishing, we have successfully developed Diamond Needle and Sapphire Step Wafer which have vast potential of application in Medical, Bioscience, Semiconductor, Environment and Aerospace industries.
Related Products